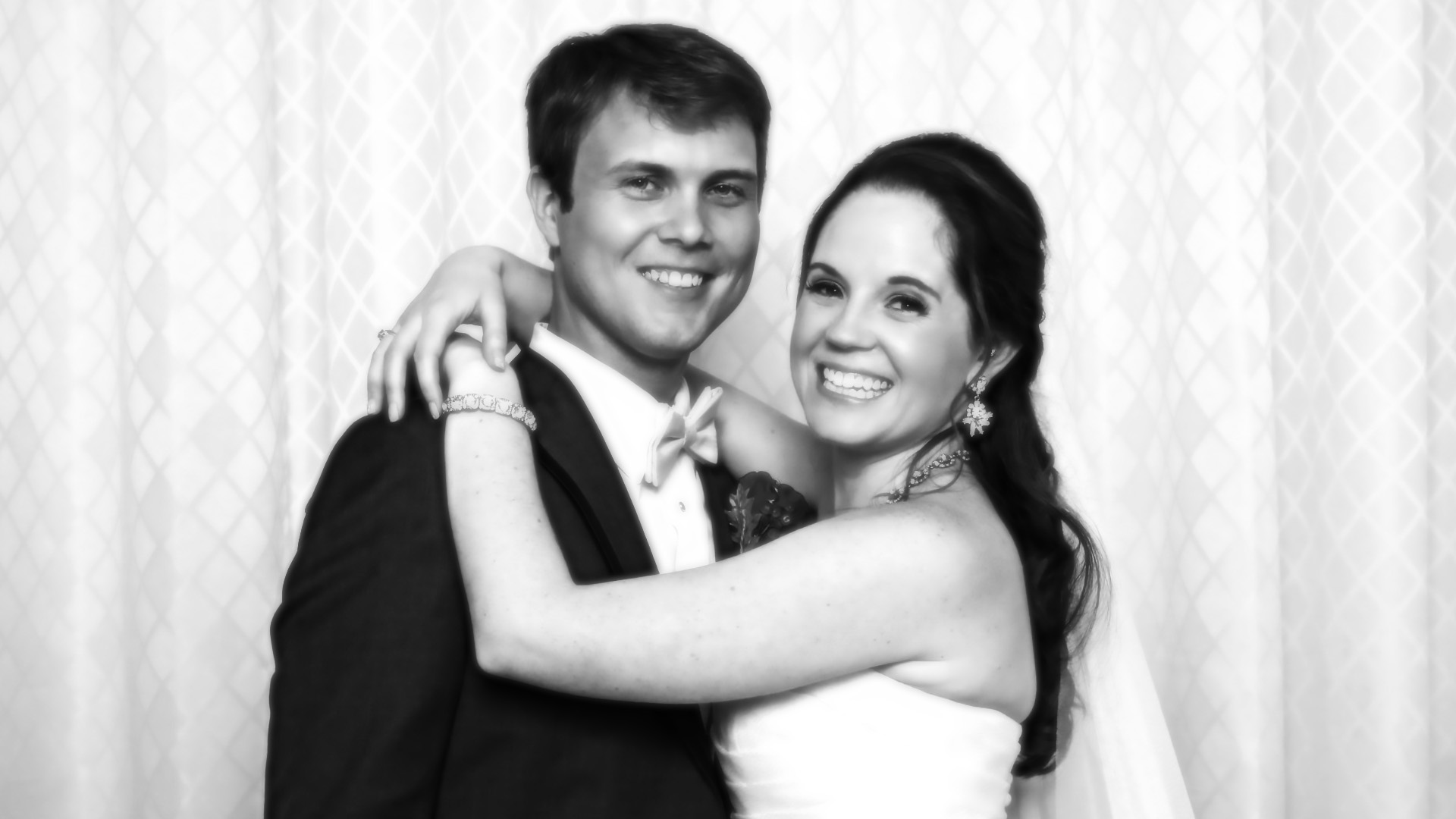 Be Creative, Be More Fun
Don't run your photo booth like everyone else...
We're not quite ready but we can let you know when we are. Subscribe to our Newsletter.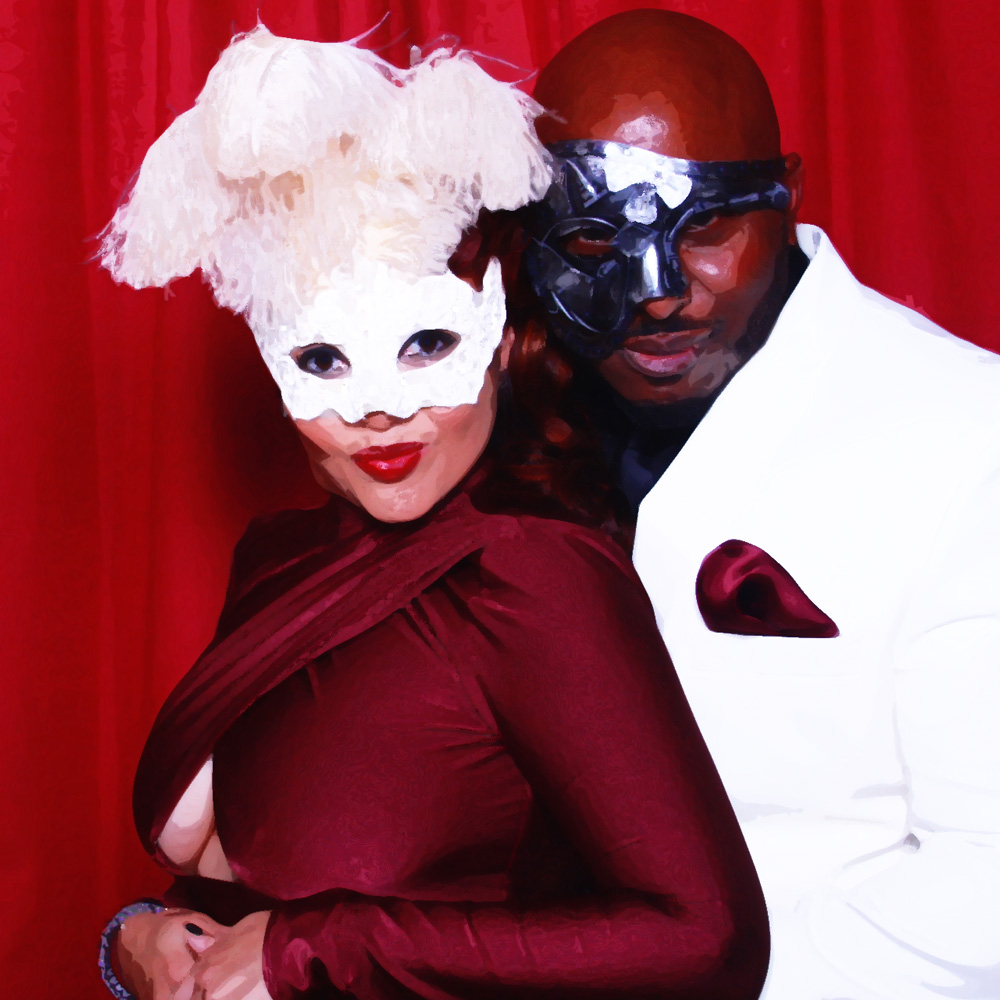 Lively and Colorful!
With the help of our filters you can make your photo booth photos more lively and colorful.
Here's how it works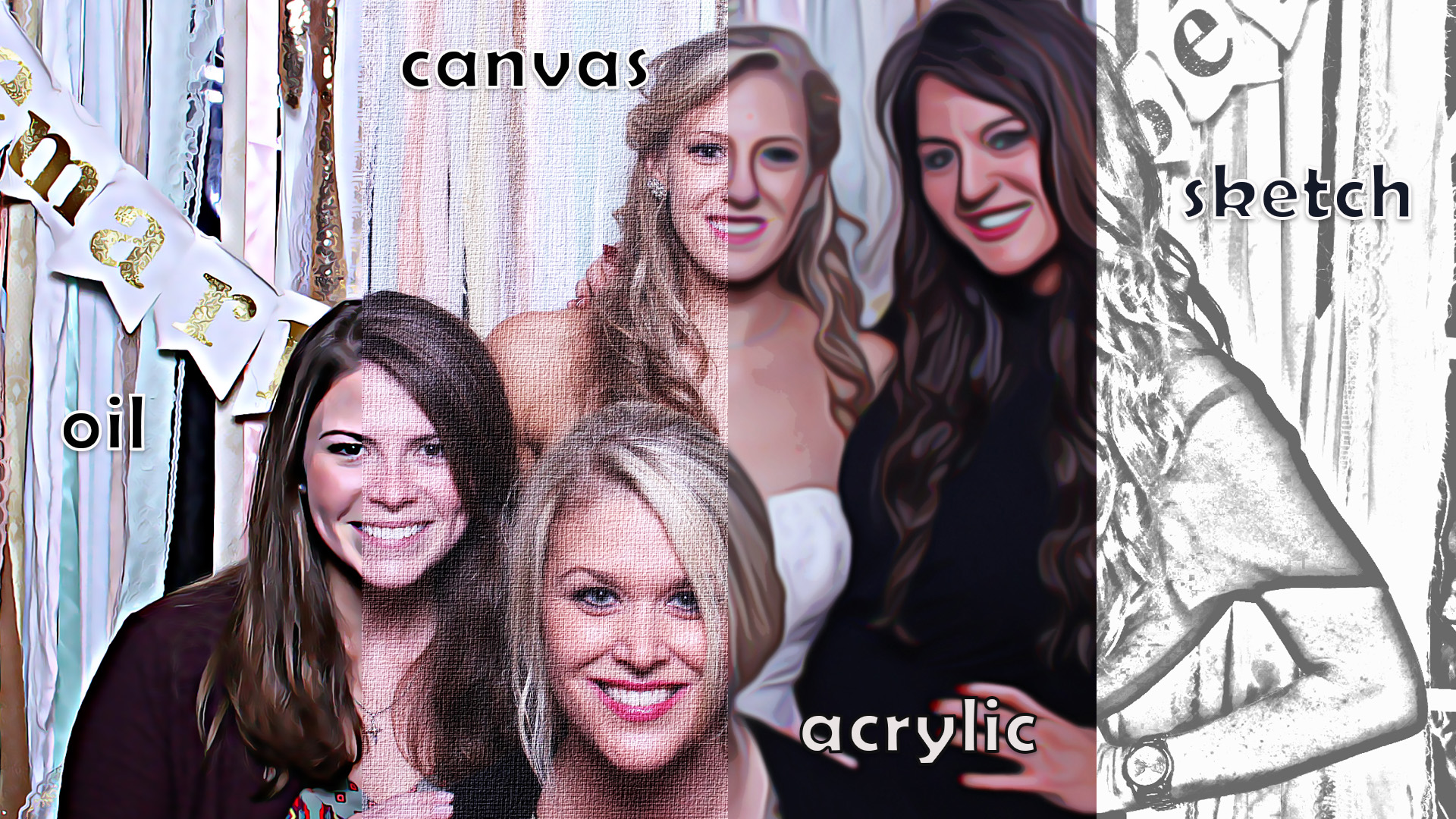 Filters
Everyone can take a photo but our Filters will make them different.  (For Breeze DSLR Remote Pro Only)
Browse
Interface Menu
Tired of the stock interface provided with Breeze DSLR Remote Pro and Darkroom booth?  Our interfaces would liven it up with different styles to choose from.
Browse
Mirror Booth Animations
Specifically designed to use with Mirror Booths, these animations will surely engage the guests with your photo booth.
Browse