INTRODUCTION
Introduced in DSLR Remote Pro version 3.8, the photo booth setup wizard have been improved to support themes that includes buttons and backgrounds.  Running the setup wizard is a fast and simple way to create screens of different sizes and orientation as well as enable/select options.
HOW TO INSTALL
Breeze DSLR Remote Pro Version 3.8 ONLY
Double click the executable you downloaded from our website
Login as Administrator if prompted
Click "Install" [do not change the default directory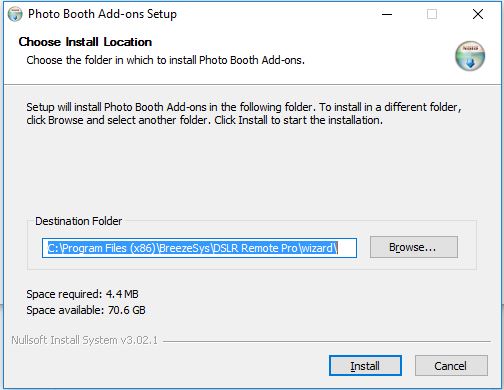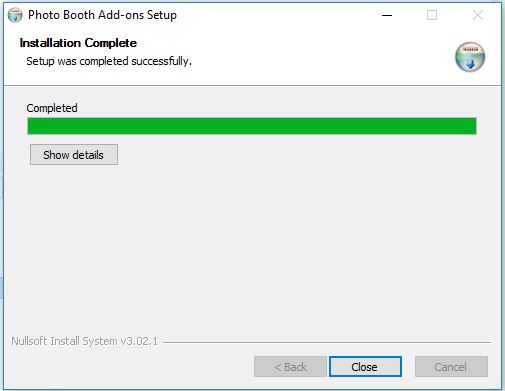 HOW TO USE
Please consult the Breeze DSLR Remote Manual to run the Setup Wizard and use the theme feature.  They have one of the most extensive manual we've seen in the industry.
DEMO VIDEO